Connecting All People to Agriculture
CALF's Mission:
CALF connects all people to agriculture through authentic educational programs, community projects, and leadership opportunities. We aim to inspire lives, nurture leaders, and build lasting relationships.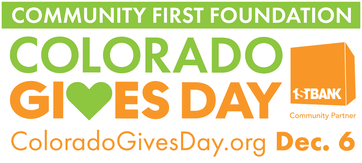 ---
Donate to CALF in December 2022
and
Your Donation Goes Twice as Far!
Learn the impact your donation makes - See Below

What's New at CALF?

​Give! Grow! Give!

Through your gift of time, CALF is growing food to help feed those in need in our community. This year, CALF aims to donate over 4,500 pounds of fresh, ranch raised food to give to food pantries in our community. Every activity we conduct at CALF is connected to this goal!

Volunteer Opportunities

Ranch Cleanup Days - 2nd Sat. of every month Signup Here​
---
Join Us!
​CALF offers something for everyone!
Education! Community! Leadership!
---
---